Central Clinic Cira Garcia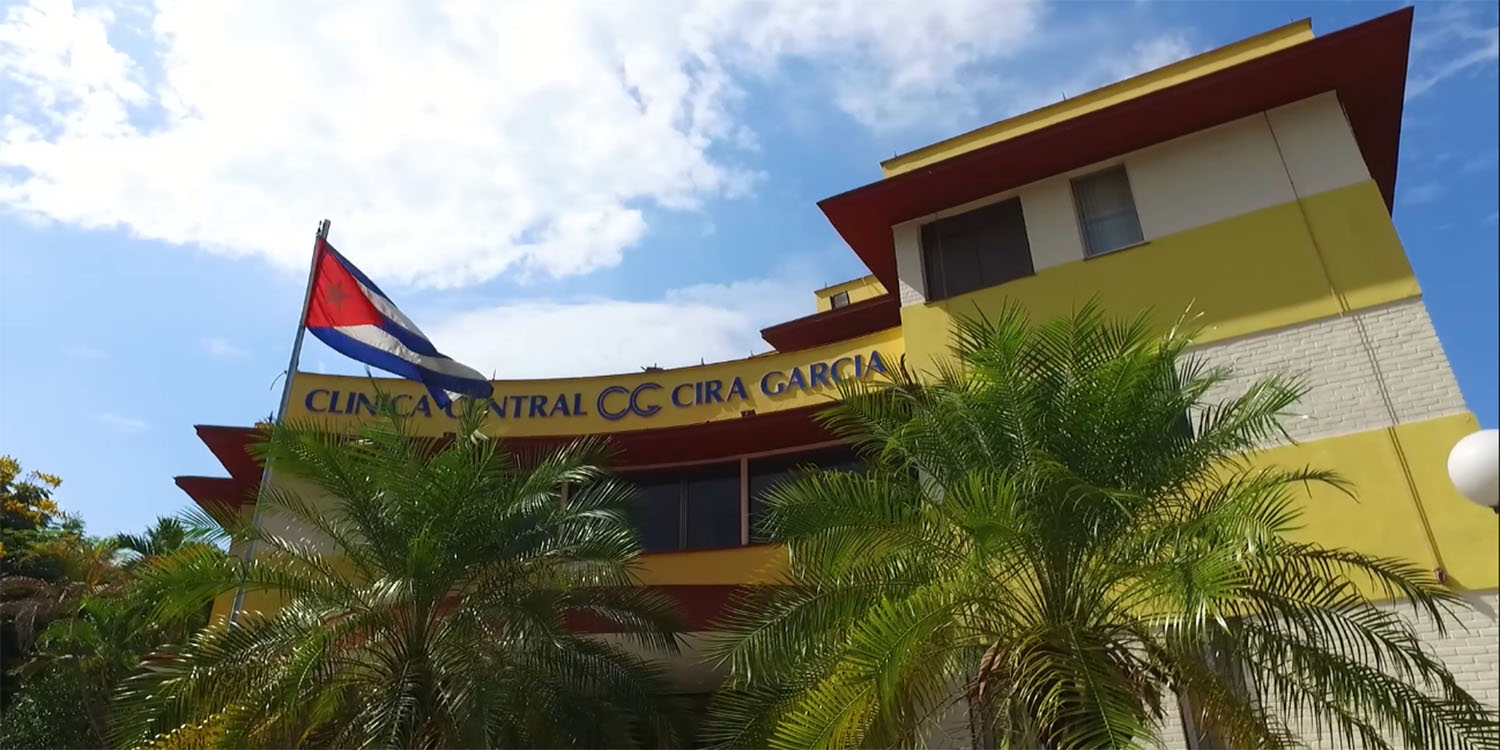 The Central Clinic "Cira García", leader institution on medical tourism in Cuba welcomes you. This solid 70-year founded health center has devoted over 30 years in giving medical attention to people from all around the world. Every year, patients from 85 countries come to us looking for a solution to their health problems.
With this Web platform you can be closer to our center, request for attention programs in any medical or dental specialty, and interact with our commercial crew and with the assistance of medical consultants will provide you with the best health option.
Enjoy the benefits of our online chat.
Medical and Estomatologic Especialities
more than 30 especialities with a multi e interdisciplinary team
Clinical Specialties (19)
Surgical specialties (12)
Stomatological Specialties (5)
Testimonials
"They are a lot of people involved in my recovery and I thank them all with my heart; from doctors, nurses, technicians, pantristas, cleaning wenches, and Fragas … that I do not know if it's my doctor, my friend or my brother. "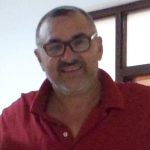 "I had come to know Havana, but a bad nailing almost made me die, in fact I always say that I died and I was reborn here, on June 29, 2011." "Here I found angels, those who arrive and put themselves in the one's life. "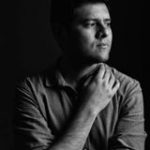 Jesús Alberto Cornejo Estrada
"For more than ten years, Services Santé International-SSI has accompanied the majority of the approximately 2,000 people who have entrusted us with processing Cuban doctors, and the overwhelming majority has returned to Canada very satisfied. it is an undeniable success factor for a successful stay, especially when considering surgery, SSI is proud to collaborate with Cuban Medical Services and Cira Garcia Central Clinic. "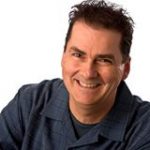 "I am very satisfied at all levels, incredible staff, attentive and professional, comfortable and clean installation, and my surgeon Dr. Burgué was fantastic, a very competent and humane man, I would not hesitate to return, thank you a thousand times for this stay. I will never regret."