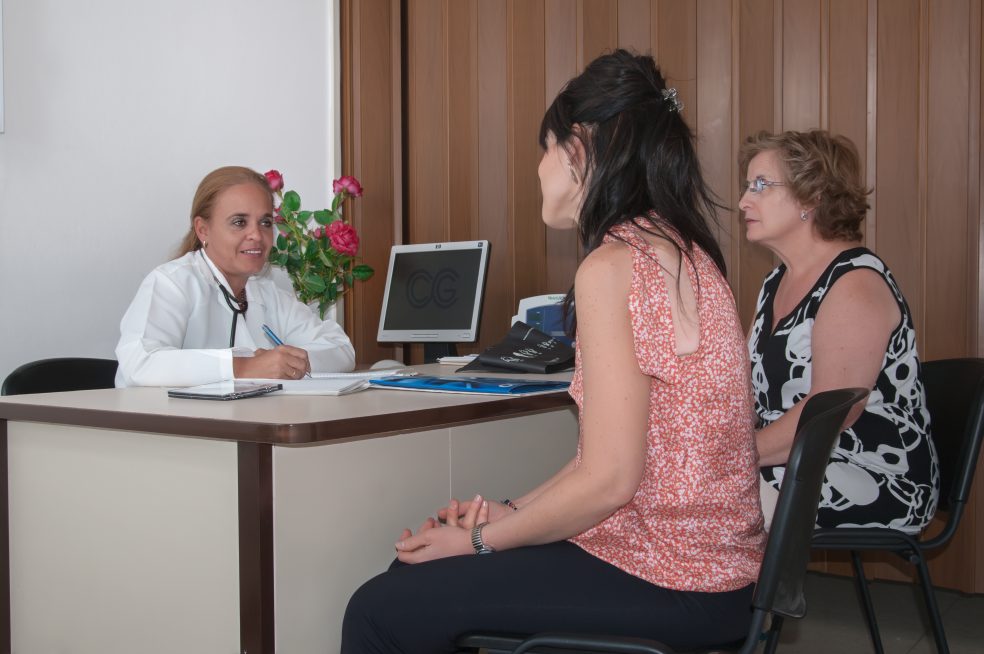 Internal medicine
Internal medicine is the medical specialty devoted to the comprehensive care of adult people, focused on prevention, study, diagnosis and non-surgical treatment of diseases affecting their organs and internal systems.
Our specialists have all the required and updated knowledge, so they can treat a wide range of disorders and health problems, from most frequent diseases to solve delicate complex treatments based on their high professional ethics and a great humanism sense.
We have all the resources and technologies, which added to our skilled team of experts in this topic, will always offer a solution to your needs.
Main points of frequent medical attention in this specialty:
Autoimmune diseases (Systemic lupus erythematosus, rheumatoid arthritis)
Chronic respiratory illnesses (Chronic obstructive lung disease and chronic bronchitis)
Evaluation and treatment for diabetes mellitus
Evaluation and treatment for hepatitis C
Evaluation and treatment for high blood pressure
Prevention of diseases (medical check-up, ambulatory or admitted)
Dyspeptic syndrome (digestive disorders, chronic gastritis, gastric or duodenal ulcer)
Metabolic syndrome (nutrition disorders, cholesterol and fatty acids)