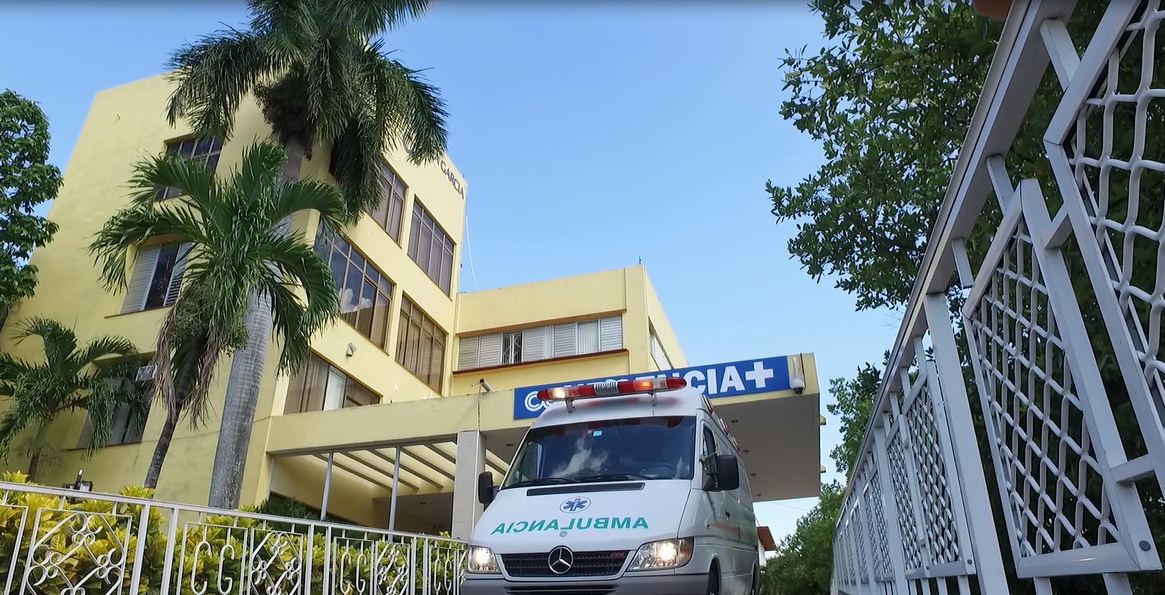 Emergencies and Traumatology
Our clinic provides emergency medical attention 24 hours. The medical team is composed of professionals from all specialties related to medical emergencies (internists, surgeons, intensivists, anesthesiologists, etc.). We have also the support of the Clinic Laboratory and Imaging Methods where necessary.
It is also offered a service of home visit in case of emergencies. Our medical specialists and the nursing staff move in ambulance to your home or hotel. If the case requires Clinic proceedings, the patient is moved to our institution in ambulance.
For request this service, please call: +53 7 204 2402.