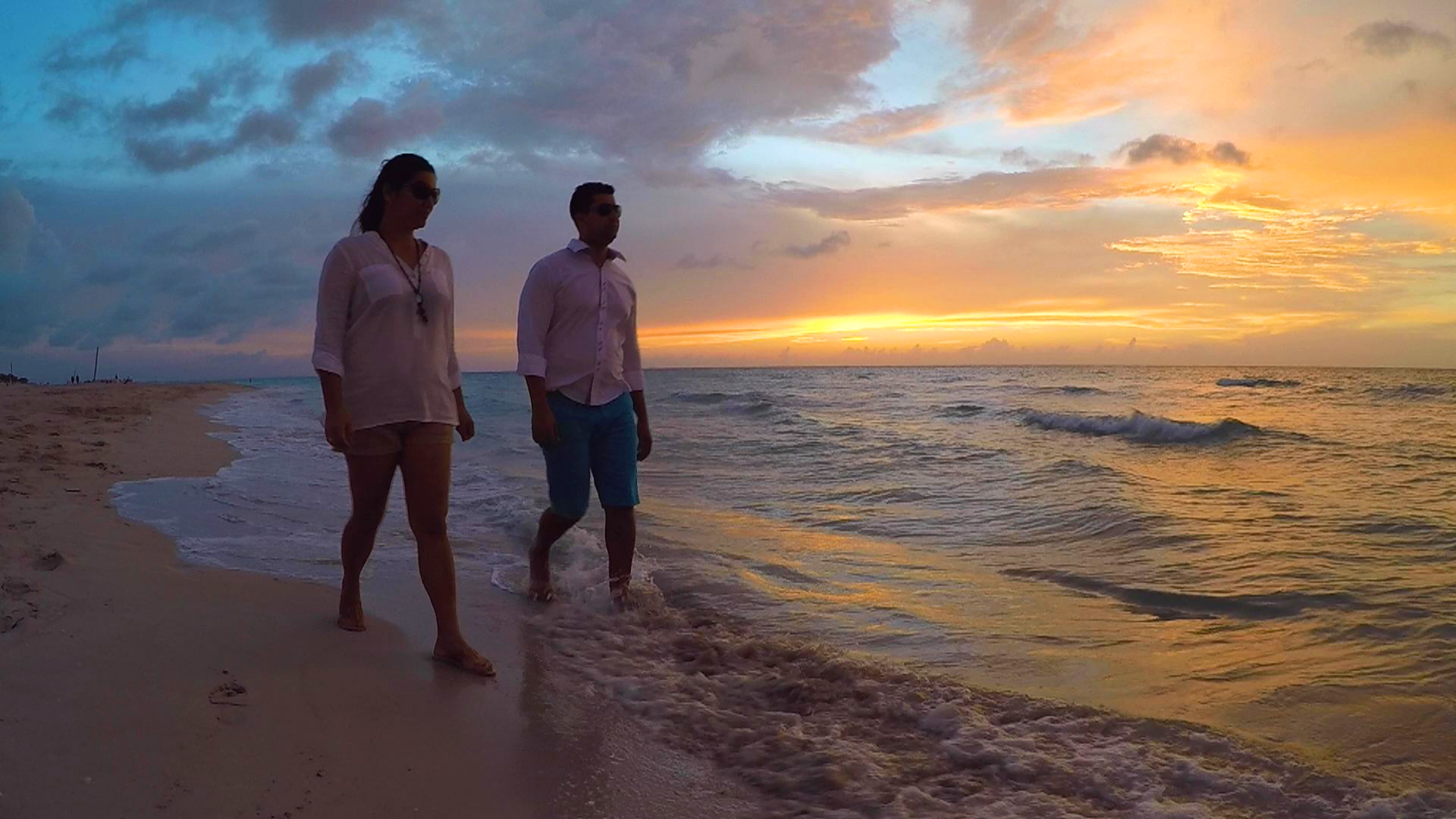 INTIMATE SURGERY: SHAPE AND PLEASURE ( )
On the way to reach the beauty and harmony of the human body Medicine Sciences constantly offers solutions to aesthetic or functional problems. It is increasingly common for women and men, in addition to caring for their facial and body aspect, to worry about their "intimate areas", either for aesthetic reasons or to solve health problems.
Thus, the so-called intimate or genital surgery has taken boom during the last decade in both sexes worldwide. It is an elective surgery aimed at correcting problems of self-esteem or to facilitate aspects of sexual life. As all medical procedures must be performed in a correct manner by experienced professionals who ensure a good result with a good and rapid recovery.
The Cira Garcia Clinic has offered these services for years in the specialties of Gynecology, Urology and Plastic Surgery.
For female  we offer the following treatments:
Labiaplasty or nymphoplasty, make small labia minora vulva
Clitoriplasty, removal of excess redundant skin around it
Hymenoplasty, to rebuild the hymen
Liposuction (liposculpture) of Mount Venus, elimination of excess fat that accumulates on the pubis
Vaginoplasty, used to tighten the tissues of the affected vagina after childbirth
For males we have the following treatments:
Penis lengthening
Penile prosthesis (surgical treatment of Erectile Dysfunction through malleable or hydraulic prosthesis)
Frenulum surgery
Circumcision (for treatment of phimosis)
Vasectomy, to control fertility
Vasovasostomy, for reversal of Vasectomy
Correction of congenital curvature of the penis
Treatment of Peyronie's disease (curvature of the penis)
Treatment of Gynecomastia (To reduce enlarged breast tissue in males)
Why and for whom are these treatments?
The harmony and proportion between the different body parts also has great importance in the genital organs. Thus, the proper application of techniques for reconformation of external genitalia by the specialist, allows healthy people with a desire to improve their external appearance enjoy benefits in self-esteem, with direct impact, sometimes, in their life and personal relationships.
How to decide what is the appropriate treatment?
The best way to decide is to consult with the specialist in a realistic and balanced manner, taking into account the different alternatives and weighing the possible problems.
The advice can be complemented with the participation of an experienced psychologist.