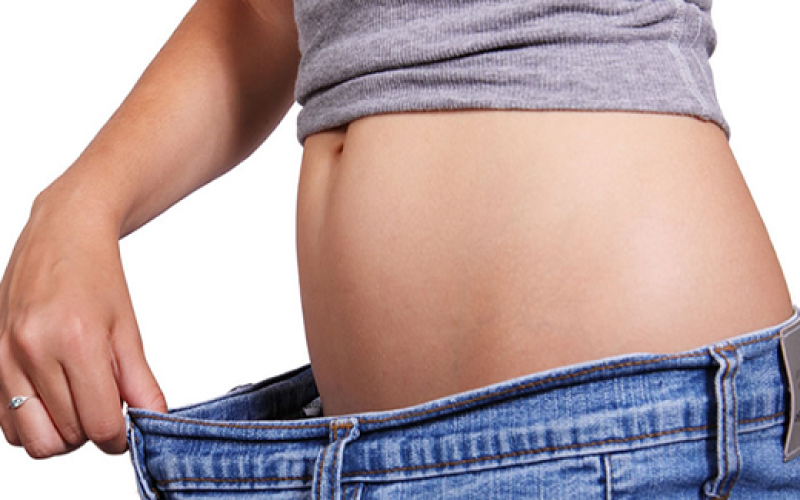 BARIATRIC SURGERY
The Bariatric Surgery ushers a new era in an attempt to reduce the morbid mortality associated to obesity. This practice grows continuously and is very common in any health center around the world.
In the Central Clinic "Cira García" we perform the stomach reduction proceeding, by means of the surgical method known as Gastric Sleeve. Our skilled specialists with cutting-edge technologies achieve satisfying results.
The program we suggest consists on an initial evaluation for which there is no need for the patient to hospitalize. After that, the surgical treatment does mean that the patient must hospitalize for five days. The first night after the surgery the patient gets assistance from the Progressive Care Unit of the Center, and the next day he goes to his private room to continue his recovery for four more days.